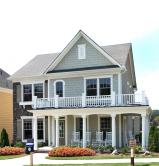 We Offer:
Lake Area Homes
Residential Homes
Lake View Lots
Farm Land
Last Updated: May 27, 2018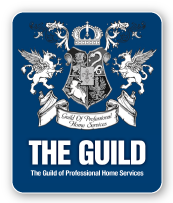 Lewis & Clark Realty Inc. specializes in Lake Area Homes, Lake View Lots and Residential Homes in Southeastern South Dakota and Northeastern Nebraska.
Lewis & Clark Realty also has professionals to help with new Land Developments and Farm Land. With licensed agents in Nebraska and South Dakota, our realtors can help you find your next property.