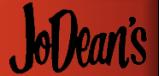 We Offer:
50 feet of Buffet
Salad Bar
Dessert Bar
Complete Childrens Menu
Banquet Facilities
Last Updated: Jul 20, 2018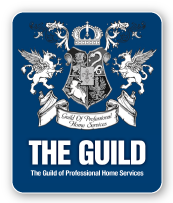 Over 50 feet of Buffet - Salad Bar and Dessert Bar to choose from or our menu of Steaks -
Sea Food (featuring All-U-Can-Eat Crab Legs every Friday & Saturday) - Chicken - Pork and BBQ Ribs! Full Line Bar - Mixed Drinks - Beer and Wine! - and a Complete Childrens Menu. Open 7 days a week
Full-service facilities: Weddings, Receptions and Events. Seating of up to 175 in new location, 600 at north location. Step back into the past in our 1880's bar. Enjoy the lounge and video lottery.