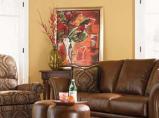 We Offer:
Living Room
Bedroom
Home Theater/ Entertainment Center
Dining Room/ Casual Dining
Lighting
Mattresses
Last Updated: May 27, 2018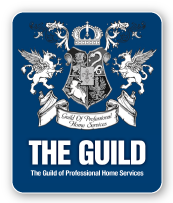 "Your Home's Best Friend for over 100 Years"
We know our prices are competitive and we will not knowingly be undersold by any other store. It is impossible to buy for less than at Hatch's!
Proud member of Furniture First!