We Offer:
Home Mortgage Bankers
Home Mortgage
Home Equity
Last Updated: Sep 30, 2020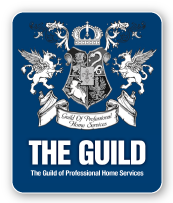 Home Loan Specialist
Our experienced Home Loan Specialist will "custom-tailor" financing to meet your individual goals and needs. We strive to provide you the highest quality service and will always keep you informed of the progress of your mortgage loan. Come experience the difference of a home loan from First Dakota.