We Offer:
Personal & Business Banking
Commercial Banking
MORTGAGES
Last Updated: Jan 23, 2019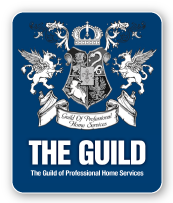 Washington Federal has specialized in mortgage lending for nearly a century.
While buying a home may be one of the biggest financial decisions you'll ever make, you can feel confident making it with Washington Federal, a trusted lender since 1917.
We're invested in your community.
Because the place you call home is our home too.