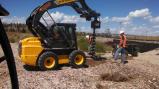 We Offer:
Horse fence
Cattle fence
Hog fence
Game fence
Dog fence
Chain link
Farm and Ranch fencing
Industrial fencing
Commercial fencing
Residential fencing
Residential fencing
Last Updated: Jan 23, 2019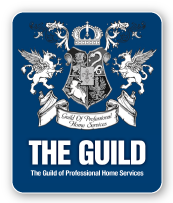 Better because we want to be!
We take great pride in everything we do. We are family owned and operated fencing contractor. When you use us, you get the owners doing the work not just a crew we send out. You always talk to the "Boss".
We guarantee satisfaction.
Always free estimates.
It is very important when building new fence and even repairing old that you use the correct materials to ensure longevity and reduce maintenance during the life of your fence. We can help you choose the best materials.
Have questions? Give us a call/text or send us an email we'd love to help you.
Darrin Call (307) 532-0431
Wendy Call (307) 532-1394