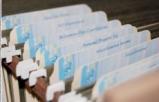 Last Updated: Jun 3, 2020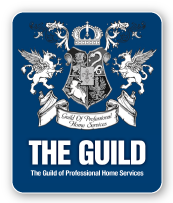 William Matthews, C.P.A., S.C. provides accounting, tax and business consulting services to individuals and small to medium sized businesses.
With more than 170 years of combined experience, the company staff helps clients achieve their financial goals.
A hands-on approach gives the clients a level of service that is unique to the field of accounting. In addition to providing accounting and tax services, the clients also receive the benefit of having an experienced and knowledgeable business advisor as part of their management team.