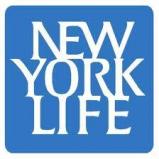 We Offer:
Financial Services
Estate Conservation
Life Insurance
Retirement Planning
Long-Term Care Insurance
Roth and Traditional IRA Funding
Last Updated: Jul 21, 2018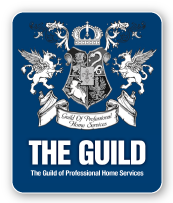 We can help you achieve a broad range of financial goals.
At New York Life, we believe in old-fashioned concepts like common sense and preparing for a rainy day. We know that short-term gains may be pointless if you can't hold on to your progress over the long run.

Some companies change to stay relevant. Our company is relevant because it's stayed the course. When you purchase life insurance, you're buying a promise that the insurer will honor your policy. New York Life currently has the highest ratings for financial strength given to life insurance companies. Individual Third Party Ratings Reports (As of 2-3-2014) - Moody's: Aaa; A. M. Best: A++; Standard & Poor's: AA+; Fitch AAA (for financial strength).

As a mutual company, we are not publicly traded and therefore have no shareholders. Instead, customers who purchase certain participating products, such as whole life insurance, share in any dividends that may be declared. New York Life has been paying out these dividends* for 160 consecutive years.

*Values are based on the policy's current dividend scale, which is neither guaranteed nor an estimate of future performance.