Last Updated: Jul 21, 2018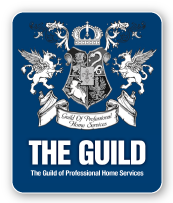 At Marlin West-Midland Builders, our philosophy - and our business - has been built on an entirely new approach to custom home building: we've combined custom and value.

What makes a statement like that so special? To begin with, value and custom are not two words you would
ever expect to see in the same sentence. In fact, they
hardly ever appear on the same page.

That's because most custom homebuilders want you
to believe that building a new custom home that meets the customer's wants and needs at a reasonable price is impossible. At Marlin Builders, we disagree.

Marlin Builders encourages ongoing communication with our clients to ensure a professional and efficient process. Whether your project is residential or commercial we have the knowledge & experience to complete any project from start to finish.

We prove that custom and value can come together - and make your custom home building dreams come true!