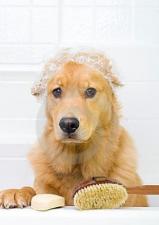 Last Updated: Jul 20, 2018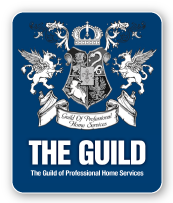 Dirty Dog Spa uses all safe products on your dog as well as safe laundry detergent and safe chemicals Don't be afraid to ask your groomer questions! We want you to feel safe leaving your family pet.

Some questions could be
* where did you learn to groom.
* do you participate in continued education
* can I see the tub and kennels the dogs stay in
Feel free to ask , we welcome communication with our pet parents.
Don't forget about ur dogs tooth health. Brushing ur dogs teeth each week is simple and very beneficial.
Or u can add it to ur dogs groom for $5 and we send home the tooth brush with you !