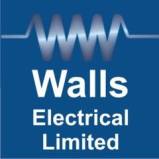 Last Updated: Sep 24, 2020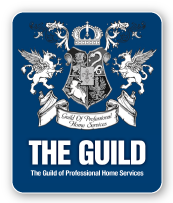 Servicing the commercial, multi-family and residential electrical needs of the Central Vancouver Island area, W.W. Walls Electrical Ltd. has built a solid reputation for its quality service, call response time and its willingness to complete any task, no matter the size.

Owner Kyle Potter, who has worked as an electrician since 1997, says there's no job too big or too small for him and his team of Red Seal Journeyman Electricians to handle. "It's safe to say that 70 per cent of our work involves service calls, from major rewiring projects to replacing a bathroom light fixture," Kyle explained.

"We're also very experienced in replacing older technology with new, more energy efficient lighting systems. An example of this would be the replacing of lamps and ballasts in commercial lighting applications with more efficient LED ones. We're available to handle any emergency electrical service, 24 hours per day. It's fair to say that we have the tools, the crew and the experience to address any electrical issue."

Operating a fleet of service vans, Potter and his crews work on projects throughout the region, from Duncan to Qualicum Beach. W.W. Walls Electrical Ltd. also operates a custom-built bucket truck with a reach of 35' to access difficult or hard to reach structural areas.