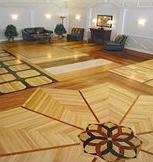 We Offer:
Carpet
Hardwood
Laminate
Click Vinyl
Tiles
The Best Part Is That You Don't Have To Shop Around; We Bring Samples Of All The Mentioned Products To Your Home.
Last Updated: Aug 17, 2017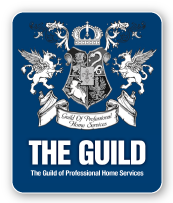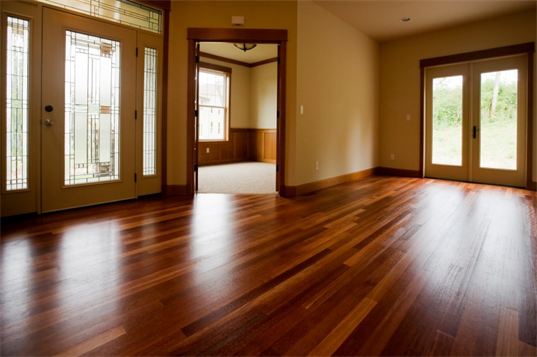 Master Flooring is a family business that has been serving Toronto and the GTA since 1995. We do sales, installation and service for carpet, Hardwood, laminate, tiles, speciality flooring and vinyl flooring Jobs .We can help you find the right floor for your particular commercial needs. We have a wide variety of commercial floor types available, including some great floor coverings for high traffic areas. Do you need something more heavy duty? We can install commercial floors that are slip retardant, gouge resistant, and suitable for heavy loads. Our jobs are quality guaranteed with both product and installation warranties.