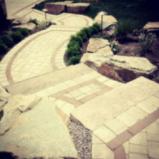 We Offer:
Interlocking
Retaining walls
Water features
Stone masonry
Swimming pools
Last Updated: Aug 17, 2017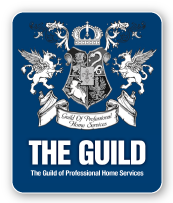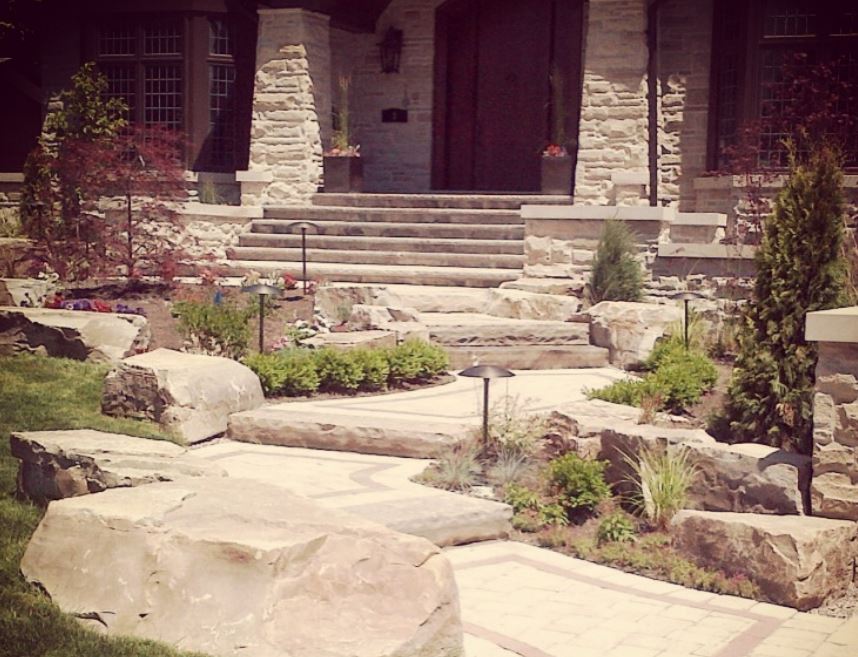 Inline Landscaping Inc has 20 years of experience in construction, design and customer relations, we pride ourselves in our craftsmanship, attention to detail and customer satisfaction. At the end of the day, we finish all projects on time, on budget and with a design that fits the client's needs.

With a landscape maintenance division and our sister organization 'Inline Equipment Rentals', we offer a complete service for residential and commercial clients.