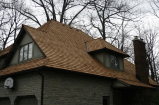 We Offer:
Re-roofing
Repairs
Inspections
Custom projects
Soffit/Fascia/Eavestrough
Last Updated: Dec 14, 2018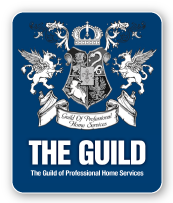 Dominion Roofing
For more than 95 years, Dominion Roofing has reigned as the contractor of choice for the GTA's roofing needs. From repairs, to
re-roofs, inspections to custom projects, Dominion Roofing has you covered! Make the choice that over 2 million homeowners have made - contact Dominion Roofing today!