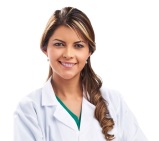 Last Updated: Jul 20, 2018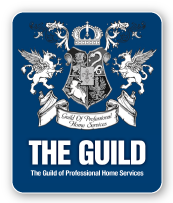 Absolute Health Centre
(416) 551-1168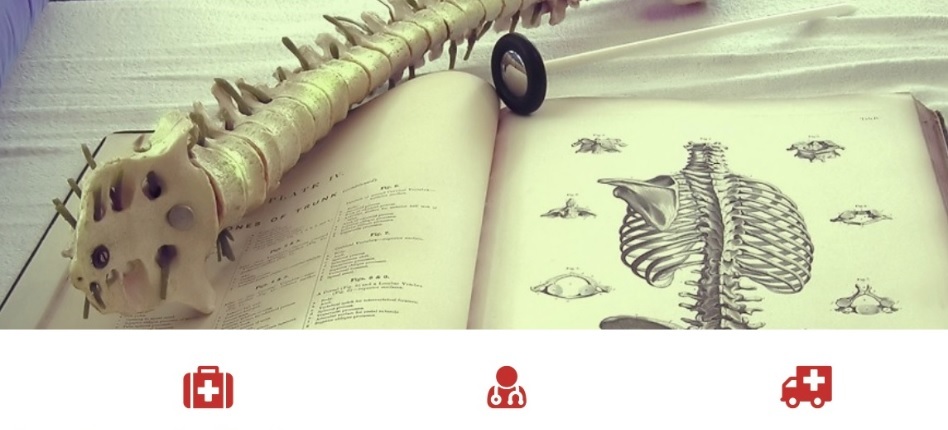 Living healthy is good but keeping others healthy is what makes us a leading health centre. Treating every patient as a member of our family and taking care of their needs is part of our passion. We understand that it's not just about care, but care with a personal touch.
Cordial Staff
Our staff members are so affable; not only they are good at their jobs but they also know why so many people choose Absolute Health Centre. It is because people find them helpful and friendly. Visit us and feel the difference.
We are Approachable
Our mall-based location helps us operate longer hours. We may not control every accident or injury, but we can always control the after-effects. We are open late evenings and weekends.