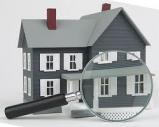 Last Updated: Sep 29, 2020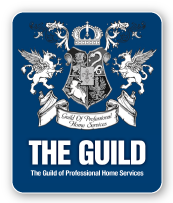 Buying a home is probably the biggest investment you'll ever make. And it's a decision that will affect you for years to come. The process can be stressful and confusing. There is always considerable risk involved when making such a large purchase decision.
An ASHI Professional Inspection by a proven and unbiased source will significantly reduce your risk and help make the entire process easier.
John's Home Inspections have done Genesee and Lapeer county area residential and property inspections for over 10 years. We enjoy helping our clients in their decision-making process, and an accurate inspection is our highest priority.
Our Services Include:
7 day a week scheduling

online scheduling

professional report left with the client at the end of the inspection

home care upkeep within the binder

pre-listing inspections

partial inspection option

additional inspection services

energy efficiency consultation