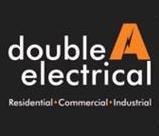 We Offer:
Residential
Commercial / Industrial
Last Updated: Sep 26, 2020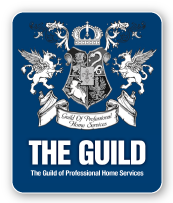 Double A Electrical

Double A Electrical is a licensed Electrical Contractor operating in residential, commercial and industrial
We do service changes and upgrades,renovations, outdoor/landscape lighting, solar panels,generators
surge protection, hot tub hook ups etc. All of your electrical needs.
Who is Double A Electrical?
At Double A Electrical, we have a history of exceeding our customer's expectations. Our Master Electrician, Andre Demers has been a leader in the industry since 2001. Whether you're looking to install a new hot tub or fix existing issues at your office, you can count on Double A Electrical to provide you with the highest quality service available without breaking the bank.
At Double A Electrical we do the job right the first time.
The Difference a Master Electrician Makes.
At Double A Electrical, we aren't just a fly by night company. Master electricians are at the top of the Electrical Trade. They have put in years on the job, spent countless hours in the classroom and have passed several exams to be able to say they are Master Electricians. Often, they are even tasked with obtaining permits, working on blueprints, and mentoring apprentices to help them grow in their careers.