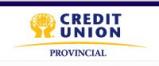 Last Updated: May 30, 2020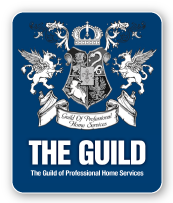 Purchasing a home is one of the biggest financial decisions you will make in your life. Choosing a mortgage is as important as choosing the house. When making your choice, you owe it to yourself to really look at the advantages and long-term cost benefits of a Provincial Credit Union mortgage.
With more than one type of mortgage, you have flexibility and choice. Our mortgages are designed to meet your needs and our knowledgeable, friendly staff will guide you through the mortgage process.
We strongly recommend you get advice from one of our mortgage lenders before you start house shopping. With your financing pre-approved:
You know how much you can afford and what your payments will be.
Agents and sellers will know you're an informed buyer and this could help you with negotiations.
With a price in mind you'll be able to narrow down your house choices and save time and effort.