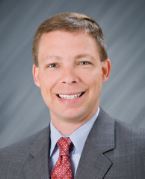 Last Updated: May 22, 2019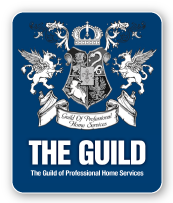 Being a good neighbor is about more than just being there when things go completely wrong. It's also about being there for all of life's moments when things go perfectly right.
We at the State Farm agency in Starkville have a passion for serving customers and giving back in our communities.

Local Agents and Personalized Service: We live here. We work here. Local agents can help protect you better. You'll get the personal attention you deserve and customized policies to meet every stage of your life.