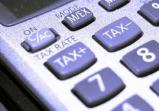 Last Updated: Jul 14, 2020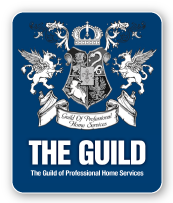 Mary the Tax is located at 161 West Jefferson Street (the Schwarz Insurance building).
See below for map.

Office Hours:

Monday, Tuesday, Thursday, Friday: 11 a.m to 6 p.m.
Saturday: 9 a. m. to 1 p.m.

By chance or by appointment.


Call 608-588-9000 or email MaryTheTax@gmail.com to set up an appointment.