Last Updated: Jan 23, 2019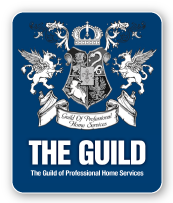 Welcome to Elko's Water Systems,
Our tech support staff sets the standard for water treatment applications. We understand city water applications are different in each city and ONE SIZE does not fit all. On well water application we are the experts in the field. We can solve iron, sulfur and manganese issues without the use of salt or chemicals.