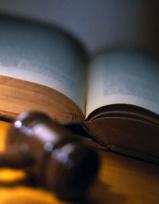 Last Updated: Sep 29, 2020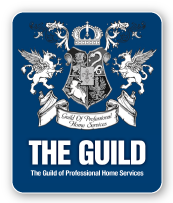 Torvinen & Torvinen Law will assist you in all aspects of your transaction, beginning with negotiations, contract review, mortgage review, title investigations, transfers, division of property to name few. In other words, we take you right through the transaction from the initial drafting of the agreement of purchase and sale right to the delivery of keys to you.
Many people know that they need a Real Estate Lawyer when they buy or sell a home but are not sure what their lawyer does in the transaction. Let us help you to understand.