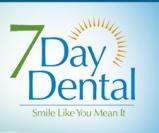 Last Updated: Jan 23, 2019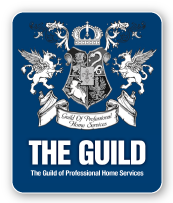 Our practice can provide a wide range of dental service. We are proud to offer excellence in are that works into your busy lifestyle. Being open 7 days a week allows our patients to seek the quality of care they deserve at times that are convenient for them and their families. Our emphasis is on total preventive care for our patients. Total care begins with regular hygiene visits, regular checkups and continued home oral health routines.
We also provide the highest-quality services for all phases of restorative dentistry. Our primary goal for our patients is to achieve and maintain optimum oral health through advances in techniques, technologies and by maintaining their scheduled dental exams.