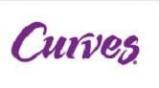 Last Updated: Jul 7, 2020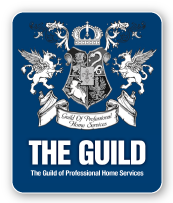 Created specifically for women, Curves offers a complete fitness and nutrition solution. The Curves 30 minute workout exercises every major muscle group and burns up to 500 calories through a proven program of strength training, cardio and stretching. In addition, club promotions and events encourage women to support charitable causes, learn about health-related issues and forge lasting friendships as part of the global Curves community.
Enhancing the Curves workout is CurvesSmart®, your personal coaching system. CurvesSmart® individualizes and customizes each workout by monitoring heart rate, workout intensity, range of motion and repetitions and then providing a progress report including number of calories burned!
Why Choose Curves:

Curves is the largest fitness franchise in the world.

Curves has nearly 10,000 locations in over 85 countries.

Curves is the first fitness and weight-loss facility designed for women.

Curves provides one-stop, affordable exercise and diet information.

Curves works every major muscle group with strength training, cardio and stretching
in just 30 minutes, three times a week.

Click here

to see how it works.

Curves' 30 minute workout can burn up to 500 calories.

CurvesSmart

is your customized personal coach that maximizes workout results
and provides instant feedback.

Curves funded the largest women's fitness study in history in partnership with Avon.

A Curves membership is good at any location worldwide.


Click here

to find a location near you.