Last Updated: Jan 23, 2019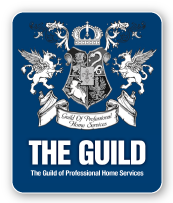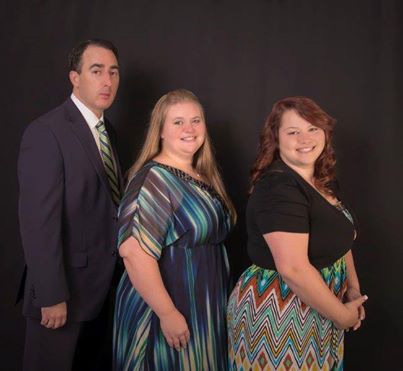 At Parkway Law we believe in giving our clients what they expect. We value giving personal attention and that's why we take our time to sit down and go over everything with you. We make sure that when you leave you understand the process and your documents.
Everyone should make an estate plan early! Don't wait until it's too late. Too many times people wait until later in life to plan for their deaths, yet accidents and premature deaths occur every day. It is always better to be prepared. It is never too early. You can always modify your estate plan if things change later in life, but if you wait and something happens and you have no plan in place, you could leave serious problems for your loved ones.