Last Updated: Jul 21, 2018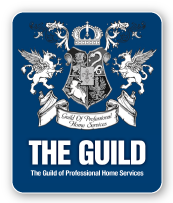 We're Your Best Friend on Your Worst Day

Safeguarding Individuals and Businesses with customized Insurance Policies in Delaware, Maryland, Virginia, South Carolina and Washington D.C. since 1971. The Rouse Insurance Agency is here for all of your insurance needs. Whether you're looking to insure your house, car, or business, we've got your back. We are based out of Dover, Delaware, but offer insurance policies to individuals and businesses in Maryland, Virginia, South Carolina and D.C. as well.

We are honored to be a On Your Side® Certified Agency. Read More.

Our agency offers a wide range of insurance products and services:


Contact the Rouse Insurance Agency and our team of dedicated and knowledgeable agents can set you up with a free quote and the perfect policy today.