We Offer:
Personal Banking
Business Banking
Online Banking
Loans & Mortgages
Investments
Last Updated: Oct 16, 2019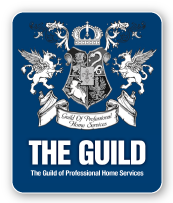 Waldo State Bank
---
Established in 1913, Waldo State Bank is independently owned and is proud to be your "Community Bank". We strive to be a premier provider of financial services for the communities we serve. Friendly customer service with the highest degree of integrity, professionalism, and confidentiality is the true mission of our Bank.
The Bank's most important asset is its customers. As a community bank, we are constantly evaluating the changing needs of our customers to provide them with the products and service they need.
Waldo State Bank directors and staff are dedicated to providing the friendly and quality customer service you expect.
---
119 N. Depot St. Waldo, WI | 920.528.8285
Visit our site www.waldostatebank.com for more information