Last Updated: Oct 21, 2019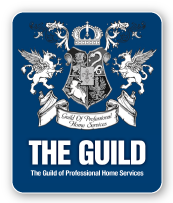 Searching For a New Home?
We're ready to help. Give us a few details, and let us provide you with listings that meet your criteria – complete with photographs and detailed neighborhood information.
Thinking about selling your home? Nobody Sells More Real Estate than RE/MAX. Our knowledgeable agents understand your goals and strive to provide guidance along the way. Start by researching your neighborhood to get an idea of what homes near you are selling for.
How Can We Help You?
RE/MAX UNIVERSAL REALTY provides a wide range of real estate services and utilizes the most current technology, processes and systems to assist you with all of your home buying and home selling needs. Whether you are new to the market or an experienced investor, we have the expertise, proven track record, and resources to help you achieve your real estate goals.