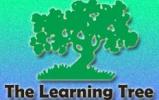 We Offer:
HOME
ACADEMIC ROOM
ENRICHMENT ROOM
DISCOVERY ROOM
SUMMER PROGRAMS
Last Updated: Feb 25, 2020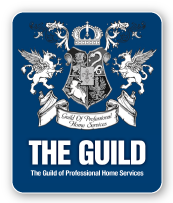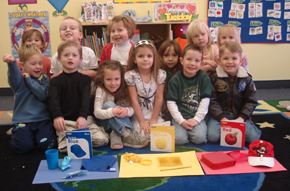 Academy Room
*Language *Math
*Computers *Reading Library
*Writing/Cutting *Listening Center
The academic room is designed to teach children who learn through hands-on learning. This class is where your child will learn skills such as writing, cutting, and gluing. The centers are language, math, reading, and computers. The children are free to choose work from the math and language shelves and bring it to the table and are then joined by the teacher for learning and play. This type of hands-on interaction re-enforces what they are learning throughout the rest of their experiences here at school.

Enrichment Room
*Art
*Music
*Movement
*Story/Snack
*Group Play

The enrichment room is designed to bring out the best in every child Music, movement, and art are the curriculum base in this classroom. Instruments, ribbons, hula-hoops and parachutes are all used to express creativity and use large motor skills. Your child will be involved with story telling through the use of puppets, as well as acting out well-known stories and nursery rhymes.

Discovery Room
*Sand & Water
*Blocks
*Science/animals
*Life-skills

The discovery room is designed for your child's interaction with life and the people around them.Science and life-skills play is the main focus of the discovery room. science includes sand and water table play, taking care of the small animals, and the observation table. Science projects will be demonstrated throughout the school year. Life-skills play includes blocks, puzzles, play dough and kitchen play which all help develop great social skills.This classroom is focused on helping children interact positively with others and learn how to express themselves verbally and to care for things around them.