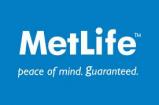 We Offer:
BANKING/MORTGAGES
AUTO INSURANCE
IRAs
LIFE INSURANCE
HOME INSURANCE
Last Updated: May 30, 2020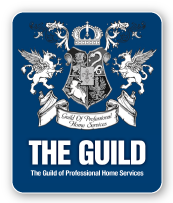 METLIFE



Sue Bitterman
My philosophy is to listen to each customer's needs, and respond to those needs efficiently and effectively. I strive to build long-term relationships, so that as your lender, I will be with you each time your life necessitates a home change. Many lenders can 'get you a loan'. My goal is to 'get you the right loan'. I am proud to be a loan officer for MetLife Home Loans. I look forward to fulfilling your home financing needs.

Your trusted financial name in banking now has the savings solutions that can help you build up and secure your money for those important goals in your life. You can select from a wide variety of deposit products including Certificates of Deposit (CDs), Money Market and Savings Accounts, or Individual Retirement Accounts.
MetLife Bank® provides you with savings solutions that can help you on the road to financial freedom. Visit MetLife Bank's website to find out more about the products that interest you most.
If you have a question about a MetLife Bank product or service, contact a Banking Advisor by calling toll-free 1-866-BankMet (1-866-226-5638) or, if you prefer, email us.