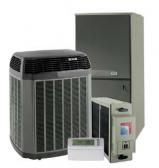 We Offer:
Commercial & Residential
Installations & Repairs
Routine Maintenance
HVAC Sales
Last Updated: Jun 1, 2020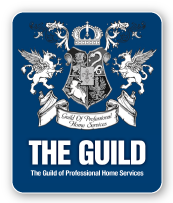 George's Refrigeration & Heating is Roger's leading HVAC company, specializing in refrigeration, air conditioning and heating systems installation and repairs. No other HVAC company has more home comfort experience.
George's Refrigeration & Heating provides heating, cooling, and indoor air quality sales, installation, maintenance, and repair service for the residential, residential new construction, and light commercial markets throughout the Rogers area. We provide indoor comfort solutions to make homes and workplaces comfortable, healthy, and safe.
George's Refrigeration & Heating technicians are highly-qualified, certified HVAC experts, who are trained to critically evaluate all makes and models of heating and cooling equipment, and offer the best solutions to ensure indoor air comfort.