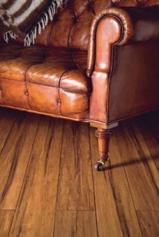 Last Updated: May 26, 2018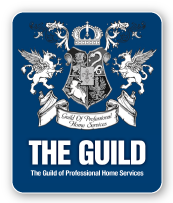 "Just Say No To Rugs"
There is no more dramatic dimension a homebuilder or homeowner can add to a residence than a fine hardwood floor. From artistic inlays to staircases to exotic woods, hardwood floors convey the message of prestige. For this reason, you should choose a hardwood floor company you can trust. Casper Flooring is a premier wood floor company.
Call Greg at anytime to discuss your flooring needs!