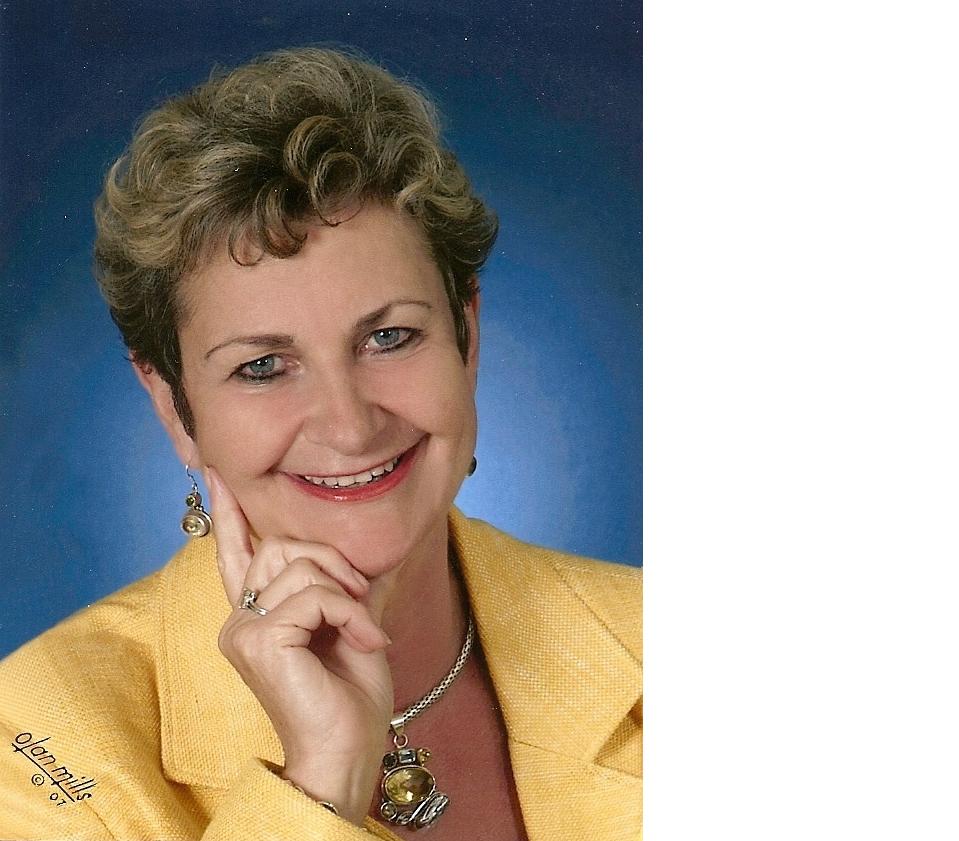 Dr. Diana Pesteanu
Dr. Pesteanu received her undergraduate degree in Cluj-Napoca, Romania and graduated from The School of Medicine there in 1973 as a MD. She later had additional postgraduate training at the University of Medicine in Romania, with a residency in Ophthalmology. Dr. Pesteanu graduated in 1978 as an Ophthalmologist and Surgeon and practiced general Ophthalmology in Romania for the next seven years.
In the United States, Dr. Pesteanu graduated from the New England College of Optometry in 1993 as an Optometrist. She has practiced Optometry here for fourteen years. Dr. Pesteanu begun her career at Mid Atlantic Eye Center in Roanoke Rapids, NC and then opened her own practice, Pro-Vision Optometric Center, in Raleigh, NC in 1997. Two years later, she transferred back to Roanoke Rapids, NC where she has a successful practice located at 12 Anna Louise Lane.
Over the years, Dr. Pesteanu has had an extensive background in diagnosing and treating ocular disease, emergency, and surgery. She fits specialty contact lenses. Dr. Pesteanu also has had the pleasure of participating in medical research in (1) producing the first device to register pupillary reflex in darkness (Romania) and (2) studying the retinitis pigmentosa pathogenic mechanism at the University Of Calgary, Alberta (Canada).
Dr. Pesteanu is a member of the American Optometric Association, North Carolina Optometric Association, and Halifax-Northampton Medical Society.
Pro-Vision Optometric Center now offers a wider selection of stylish frames. Our selection includes DKNY, Jelly Bean, Jonathan Cate, Lulu Guinness, ProDesign Denmark, Rodenstock, Safilo, Silhouette and Tura. Our frame selection varies in color and style so we are pleased to say that everyone will leave here happy!
Dr. Pesteanu and her staff work very hard to take care of each and every patient and all of their needs. We also strive to make our patients feel as comfortable as possible throughout the examination process. We are accepting new patients of all ages, so please call or stop by and schedule your next appointment.