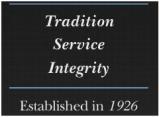 We Offer:
Business and commercial law
Residential real estate
Commercial real estate
Last Updated: Sep 28, 2020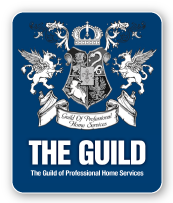 Blais Cunningham & Crowe Chester, LLP, is a New England law firm steeped in tradition. Founded in 1926, our firm has a long history of providing our clients with practical, effective legal advice in a broad range of legal areas. We are dedicated to providing our clients with personal attention and advice, thoroughly grounded in law and practically applied.
For more than 85 years, our Rhode Island immigration, business, bankruptcy, estate planning and real estate attorneys have remained committed to providing quality legal representation. Our clients receive legal counsel and representation from lawyers who understand that to be effective, knowledge of the law must be coupled with personal integrity.
We are dedicated to providing our clients with practical, effective legal advice