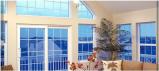 We Offer:
Last Updated: Mar 18, 2019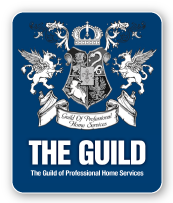 At Royal Crest Builders, we specialize in General Contracting, including; additions, remodels,windows and doors, kitchens and bathrooms, custom painting, concrete restoration and stucco.

We have been a general contractor, building in Florida since 2002. Our management staff and ownership is made up of experienced project managers, investors, realtors, and builders.

Whether a homeowner needs a few new windows or wants to remodel their entire home, we strive to exceed their expectations in quality, professionalism, price, and timeliness. We always have models available to show potential customers.

Call us at 305-743-4042 to have out conscientous general contracting team quote your project an enjoy our Finish Date Guarantee.