Last Updated: Aug 15, 2020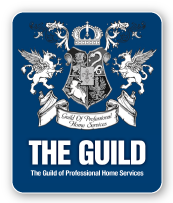 Thank you for visiting our site

At ClutterX our mission is to provide clients the freedom and benefits of an orderly, efficient and even elegant lifestyle at an affordable price.

MasterSuite by ClosetMaid products are thoughtfully designed and of the highest quality. ClosetMaid's reputation is built upon decades of providing excellent storage solutions throughout the home including garages, kitchens, offices, family rooms etc.

ClosetMaid quality is an affordable investment yet our product carries a Lifetime Free Replacement Policy against material failure. We can design and install solutions that fit within most budgets.