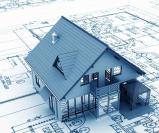 Last Updated: Jul 21, 2018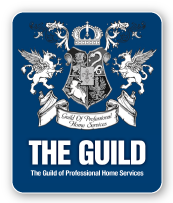 Rapid City, SD Home Remodeling
Rapid Remodeling
Don't give in to Mother Nature!

Update your home's comfort, convenience, and style with complete home remodeling from Rapid Remodeling!

We can upgrade your kitchens, bathrooms, basements, and rec rooms.

We'll also put a fresh new face on your home's exterior and force your neighbors to see your house in a new light with replacement windows and doors.

We're always current on the industry's latest innovations, so if you want it done, we can do it.

In addition, we overlook no details and all of our work comes with a one-year warranty.

Call us to improve your home's beauty and value today!
We offer the following services: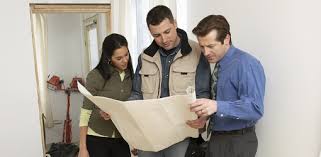 Feel free to call and ask for our references. They're yours upon your request.

Contact Rapid Remodeling today at 605-999-7496 to bring back your home's beauty and value, or browse our website for more information about our services.