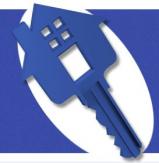 We Offer:
TITLE INSURANCE
PROPERTY REPORTS
CLOSING SERVICES
1031 TAX DEFERRED EXCHANGE
Last Updated: May 27, 2018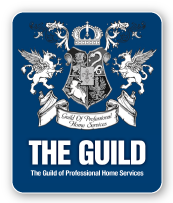 First American Title - Evans Division Manitowoc County's Most Experienced Professional Staff Providing Accurate & Superior Service. Our Title Company here in Manitowoc WI is over 100 years old, we pride ourselves with #1 customer service and products for both residential & commercial real estate. We can be your direct contact for any of the following products & services as we have agents in all 72 counties in Wisconsin and can also help find you a First American Title Operation in other states.