Last Updated: Jul 21, 2018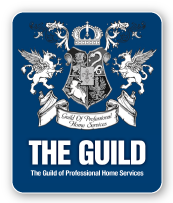 At BankWest, we take the time to know each of our customers personally. A strong relationship with your banker is important when achieving financial goals and our goal is to ensure that happens.

We understand that every borrower is different and we offer a variety of products to meet your individual needs. Our originators are some of the most experienced in the business, and they make the process of securing a mortgage simple and straightforward, by offering you the latest in financial tools that enable you to make sound, financial choices.