Rapid City's #1 Real Estate Company since 1968.



Coldwell Banker has been recognized as one of the world's largest and #1 full-service real estate franchises. Coldwell Banker is ranked #1 of all Real Estate Franchises.
Coldwell Banker Lewis-Kirkeby-Hall consistently receives awards from the Coldwell Banker organization for broker associate production, office production and outstanding customer service. These awards have included being a member of the prestigious Chairman's Circle, which is awarded only to the top 100 offices in the franchise, as well as consistent recipient of the President's Award of Honor (in the first three years since the award's inception) and multiple recipient of the highest single office award, the Premier Office Award from Coldwell Banker.
Our office staff has grown to fifty-nine full-time broker associates plus five partners (shareholders). Coldwell Banker LKH is truly a full-service company offering residential, commercial, business opportunities, investment properties, and new construction real estate services.
Coldwell Banker LKH has been number one in Rapid City since 1968. We know it takes a commitment to honesty and integrity, long hours, a dedication to people, and uncompromising principles to maintain the title of "The Results People."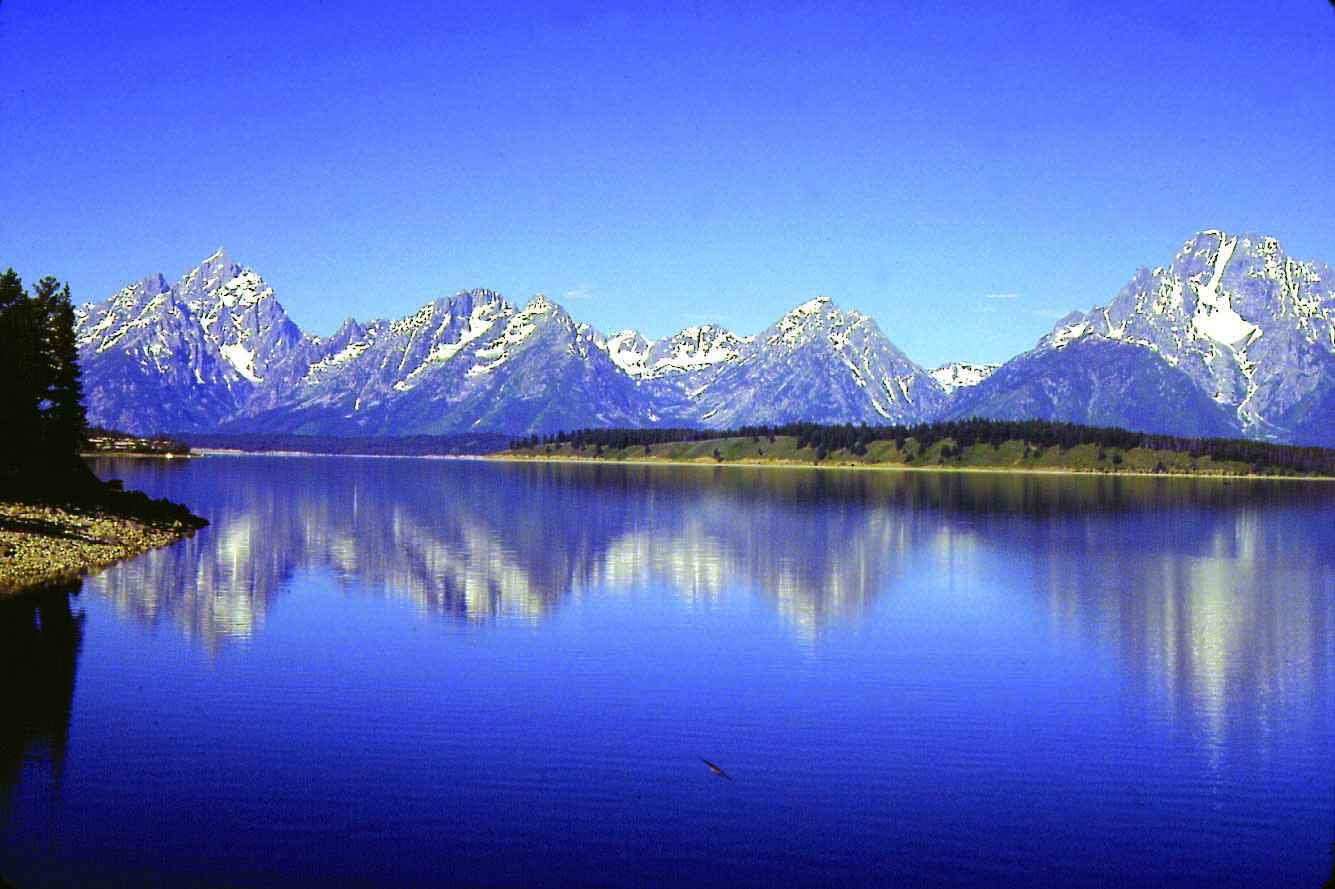 Coldwell Banker LKH has experts in every type of Real Estate-including residential, investment property, commercial, estates, ranches, farms and more. To speak to one of our associate who can assist you in one of these areas, please call our toll free number 1-877-343-2700.
Coldwell Banker Lewis-Kirkeby-Hall Real Estate, Inc. Company is dedicated to:
Protect the interests of all those involved in a real estate transaction.
Completely disclose the agency relationships and responsibilities to both buyer and seller.
Promote the concept of fair housing and equal opportunity without discrimination regarding age, sex, race, creed, religion, national origin, disability, or family status.
Present a consistently solid image to the public by establishing and maintaining a reputation as an ethical, progressive, and successful real estate organization.
What makes us special!