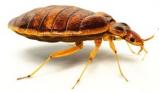 Last Updated: Sep 28, 2020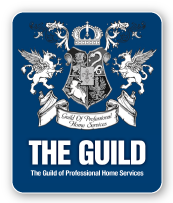 Turn up the heat on your bed bugs!We use heat to kill your bed bugs.
High HEAT is newest way to eliminate bed bug infestations. Heat kills bed bugs without harming the environment; using heat to kill bed bugs and the eggs they leave behind. And, since heat can be effective in a single bed bug treatment, it can be more cost effective than chemical alternatives which can often require replacement of bedding and even mattresses.
Bed bugs are EVERYWHERE! Bed bugs are found today in Rhode Island area hotels, apartments, dorm rooms, delivery vehicles, dry cleaners, jails, hospitals, churches, cruise ships, furniture rental stores and private homes. Rare for a time, bed bug bites are becoming all too common. Pesticides are losing their effectiveness at treating bed bugs.
Pesticides are poisons and can cause respiratory problems!