Last Updated: May 30, 2020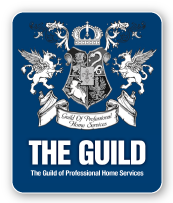 The goal of Pet Headquarters is to be a source of information on pet nutrition and provide the widest variety of healthy pet foods and highest quality products. The Pet Headquarters team consists of pet owners, dog breeders, professional groomers and dog show professionals with over 50 years of combined experience. We are committed to providing superior products for your pet.
Pet Headquarters is dedicated to providing the most wholesome and holistic food, treats, toys and accessories for your dog and cat. We love our pets as much as we know you love yours, therefore, we strive to bring you products with the very best natural ingredients to tickle their tummies, stimulate their senses and engage their minds. We are constantly searching for unique and natural healthful food and treats that ensure optimal health nutrition for your beloved pets.
At Pet Headquarters, we love pets! Yours, ours and everybody elses.