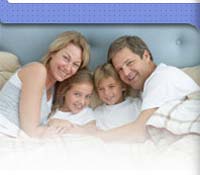 Home Insurance
Some call it their castle. Others call it their hive. For some, it's the duplex they're renting. For others, it's the house they just bought. No matter the type of dwelling, or how you choose to characterize it, it's your home, and it should be protected as such.
Shelter Insurance® has the experience and the means to give your home the protection it deserves. We have been issuing home insurance policies for more than 50 years and continue to be a strong provider of homeowners insurance.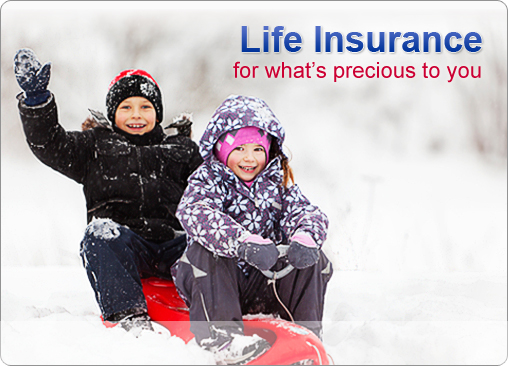 Life Insurance
Life insurance helps protect what matters most: your loved ones. Specifically, life insurance can address the needs of those who depend on you for financial support. A life insurance policy will protect the financial security you've worked hard to earn for the people you care about most.
You can count on our agents to provide the quality care you deserve. Forty years of experience issuing life insurance policies means we're prepared to serve you, and our financial strength means we'll be there when you need us most.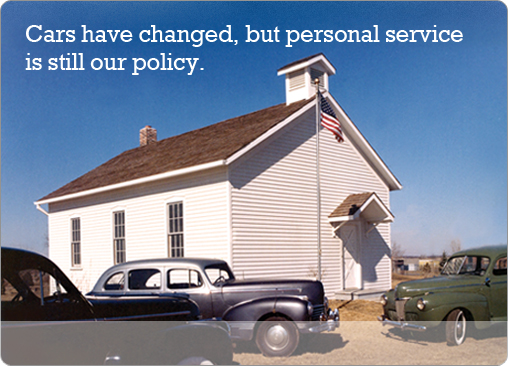 Auto Insurance
In our mobile society, people are always on the go. Maybe you have a motorcycle for when four wheels weigh you down, a snowmobile for making your own tracks, or an RV for cross-country summer vacations. Shelter Insurance® can provide auto insurance coverage to fit your needs.
We offer competitive auto insurance rates, a monthly payment plan, and fast and fair claim settlements, all with an emphasis on excellent customer service. Plus, our financial strength means you can rest assured we'll be there when you need us most.