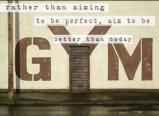 Last Updated: May 30, 2020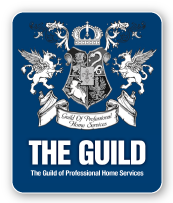 The Ridge Health and Fitness Center is located conviently in Portage, WI.

The Ridge Fitness club offers many different fitness classes that are for different levels of fitness. Please give us a call or come visit. Don't wait come start a new healthy lifestyle with us and reach your fitness goals.