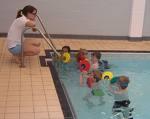 We Offer:
-warm salt water/mineral aquatic facility
-average temperature 87-89 degrees
-warm air and warm showers
-level surface for a safe workout
-aquatic fitness classes for all levels and abilities
-pre/post natal classes in a safe environment
Last Updated: Oct 18, 2018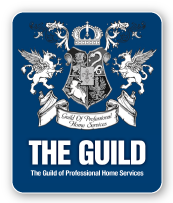 "Our vision is to bring greater health, wellness, awareness and fun to communities through Wet and Dry health programs"
Aqua~Fit is organized to help the community improve the quality of their lives through dedicated exercise and wellness management programs that are not otherwise available to them. Our wet and dry fitness programs will provide measurable physical and mental benefits to participants that significantly improve the functions of daily activities and quality of life.
Aqua~Fit will deliver the highest quality of Aquatic Learn to Swim to our clients and families we serve. Every effort will be made to meet the needs of those we serve with understanding, respect, professionalism and compassion.
We are a community supporting one another in our practice and in our teaching.