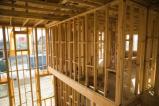 Last Updated: Feb 26, 2020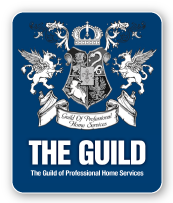 Let Us Renovate Your Home
Fuller Construction has proudly been renovating
homes for over 26 years.
Our mission is to ensure that every customer's needs are met with satisfaction.
Fuller Construction offers a variety of services to ensure that your dreams come to life for your home. We remodel and renovate homes for the residents of the Paragould AR area.
With a variety of designs and ideas, we are confident you will be pleased with our work and we are always ready to hear your input!
We want to transform your space into something you can be proud of. We strive to utilize our expertise so that your home is not only stylish but functional as well. We try to manage our work so projects remain cost efficient but without compromising quality. So let Fuller Construction make your dreams become a reality today!
Call us at (870) 215-7974!