Last Updated: Jan 23, 2019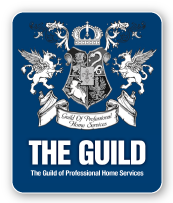 Our mission is to create sustainable home ownership through responsible lending in the communities in which we live and work. Our culture is built upon four pillars:
Advocacy
Helping borrowers navigate the complexity of home loans to choose the solution that is in their long-term best interest.
Excellence
Giving our best each and every day and leaving a situation better off for having been involved.
Integrity
Doing the right thing and making decisions that will create lasting value for our team and the communities we serve.
Accountability
Upholding our obligations to our borrowers, partners and employees.