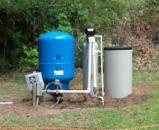 We Offer:
Well systems
Well tanks
Pump problems
Softeners
Pump houses
Pool pumps
Last Updated: Jan 23, 2019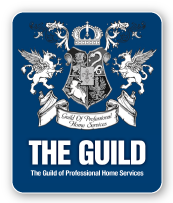 Jackson and Son Well Pumps Service was founded in 1968 by Ernie Jackson Sr.
We now have a second and third generation Pump Installer with over 35 years experience on staff for any questions you may have about your water well needs. We at Jackson and Son Well Pump Service are not limited to just well services. We offer new installations and repairs to: Well Pumps, Well Tanks, Softeners, In Line Water Filters, Pool Pumps, Hot Water Heaters, Pump Houses, Sheds and Sprinkler Systems.
We at Jackson and Son Well Pump Service have install over 10,000 water well pumps, 3,000 water wells and over 650,000 feet of water an electrical line for residential and commercial water wells. We are now servicing Southern Nevada. We are a family owned and operated business.
Office # 775-751-WELL (9355)
7 DAY SERVICE 7am - 6pm
CELL # 702-563-5967 we accept all major credit cards