Last Updated: Jan 23, 2019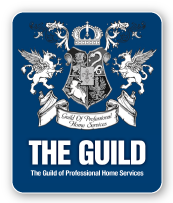 Hi, I'm Chuck Curry, a Farm Bureau Financial Services agent in Torrington, Wyoming. I'm here to make insurance simple for you. I'm committed to helping you prepare for the future and protect what matters most. Let me help you through all stages of your life.
For your insurance needs, call (307) 532-3610.