Last Updated: Jun 4, 2020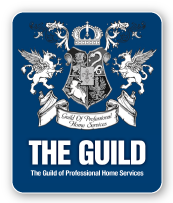 Spindrift Design is committed to providing support to both clients and end users in a way that helps make the process of creating the built environment more understandable and approachable.

Our work is based upon a set of beliefs that include an emphasis on process as an important partner in the final execution of the work. This makes communication, patience, sensitivity and respect for other points of view important for the successful outcome of the project.